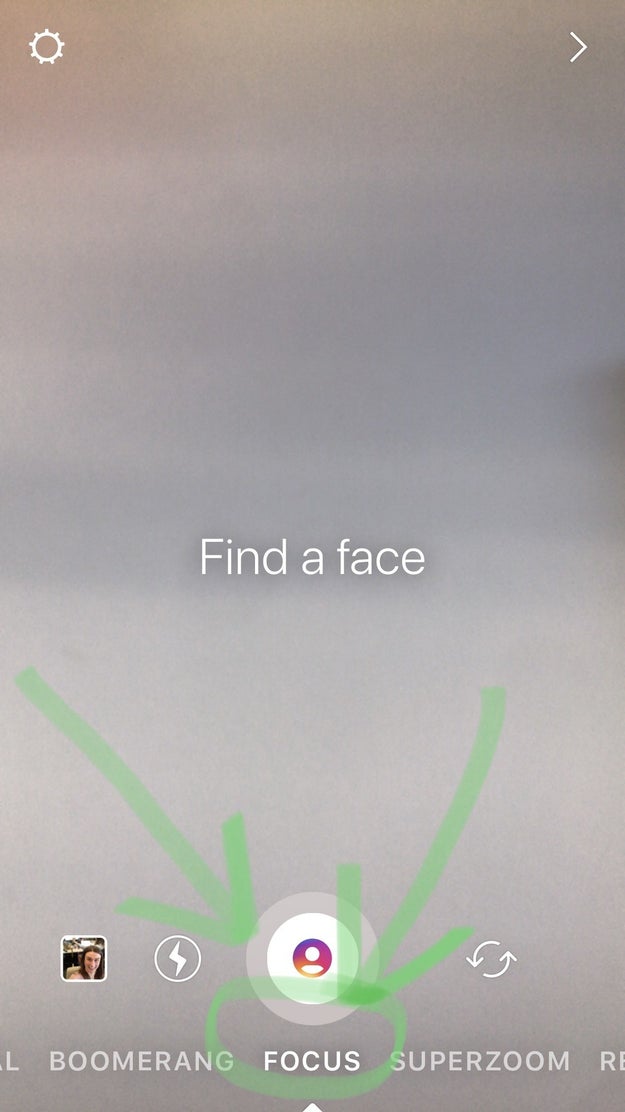 It's basically portrait mode but without a new fancy phone.
Also, it's only currently available for iPhones 6S and up, and Android phones from 2015 and newer. Instagram is working on adding the feature to more phones. So for now, if you have an older iPhone or a kind of obscure Android, you might be out of luck.
In the Instagram App, go to "Stories," and then go to the bottom where the options for "Live," "Boomerang," etc. are. Swipe left until you see "Focus." Tap it.
Here's BuzzFeed employee Alp (who also loves you and wants the best for you) demonstrating the difference between Focus and normal modes.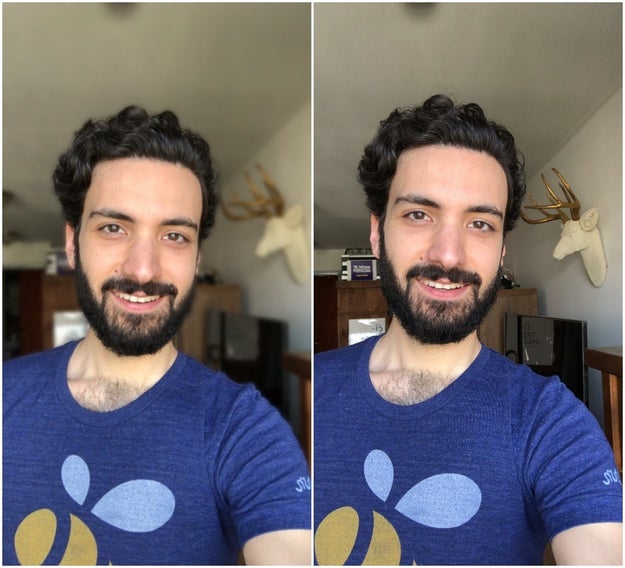 Here's another one. Notice the edges of Alp's hair gets a little blurry. It's not perfect, but it looks pretty cool, right?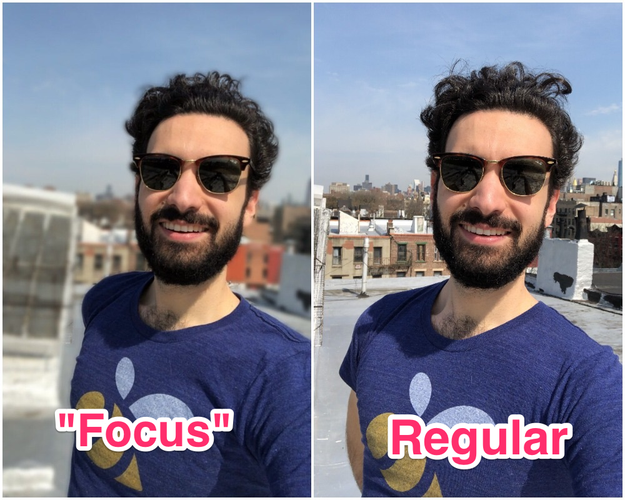 There you go, my friends. If you don't have a fancy iPhone X, now you can fake having portrait mode through Instagram. You will look MARVELOUS!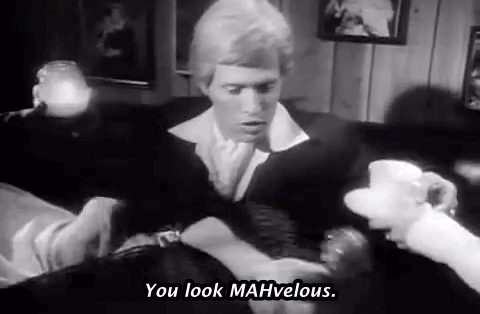 Comments
comments